Park and Equity Facts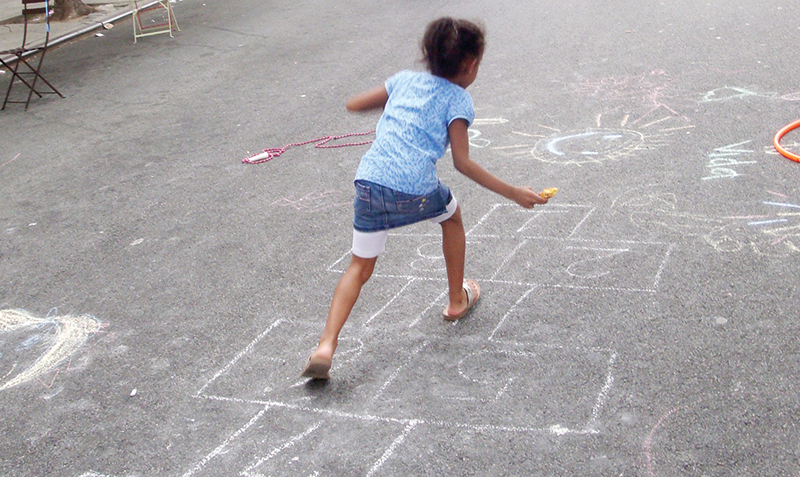 Of all major metro areas, the LA region has the least amount of accessible park space. And the problem is worse for some communities.
For example, the recognized standard is 4 acres of parks for every 1,000 people. But in Los Angeles, predominately African American neighborhoods have only 1.7 acres of parkland per 1,000 people, Latino communities have just 0.6 acres and Asian American communities just 0 .3*

The lack of park and recreation facilities in neighborhoods that are majority minority helps explains lower physical activity levels -and higher rates of associated diseases like diabetes, heart disease and hypertension in these groups.

Together, we can change that! Here's a once-in-a-generation chance to say how we should spend money on our parks. Come to a Park Needs Community Meeting to make your voice heard.


Find one near you
*Jennifer Wolch, John P. Wilson, And Jed Fehrenbach, "Parks and Park Funding in Los Angeles: An Equity Mapping Analysis," Urban Geography 26, no. 1 (2005): 4-35